Release your burdens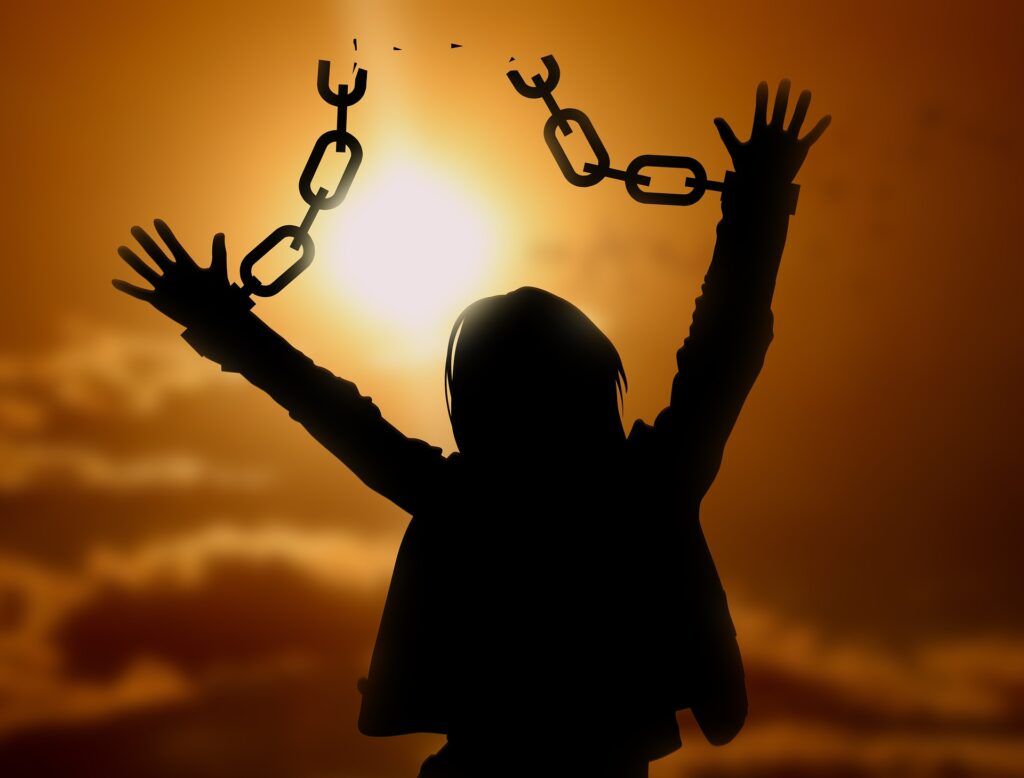 Happy thought provoking Thursday. Our positive quote of the day from Goldie Hawn states: "If we can just let go and trust that things will work out they way they're supposed to, without trying to control the outcome, then we can begin to enjoy the moment more fully. The joy of the freedom it brings becomes more pleasurable than the experience itself." Some burdens are ours to bear. However, there comes a time when we are supposed to release it. Never mistake a temporary hardship for a lifelong albatross. Release it!
Originally posted 2019-07-18 14:25:01.