THE MEANING OF CHRISTMAS
Is Christ still in Christmas or has the over-commercialization of the holiday turned the reason for the season into one huge marketing ploy? Instead of sharing the aisles with Thanksgiving-themed decorations Christmas trees, lights and decorations have encroached on Halloween displays. How strange to see Frankenstein doing the monster mash on one aisle and Santa coming down a faux chimney on the next aisle.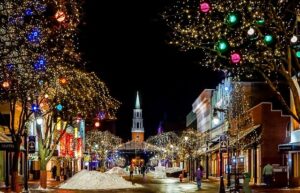 Then to add insult to injury, instead of saying Merry Christmas, people wish you a Happy Holiday thereby removing Christ from the season. A few years ago while planning our office Christmas party a co-worker suggested I refer to it as the office holiday celebration. My response was decisive and firm. We call other holidays by their name, such as St. Patrick's Day and Valentine's Day both named after manmade saints. Yet referring to Christmas offends some and excludes others. How so? For my Jewish friends, I wish them Happy Hanukkah. For those who celebrate Kwanzaa, a cultural experience with a spiritual quality, I wish them well.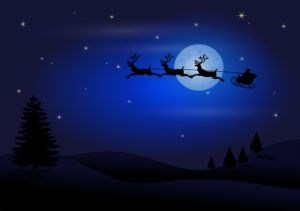 Not referring to Christmas as Christmas for commercial reasons or because we're trying to be politically correct takes away the gift of salvation born into our world. Not everyone need believe in Christ, however, that doesn't mean the holiday which began its celebration on December 25th in 336, by Roman Emperor Constantine, should be changed.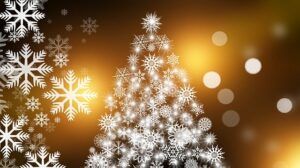 How do we make Christmas more about the birth of a savior and less about merchandise? Chime in and join the discussion.
[testimonial_view id="19″]
[testimonial_view id="20″]