CAN LOVE BE RESURRECTED ANEW AFTER A FAILED MARRIAGE OR RELATIONSHIP?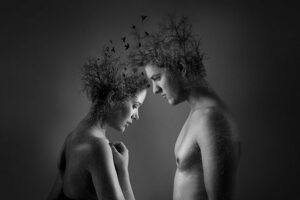 I'm a romantic! I can truly say that God blessed me with the love of my life in college. Like most couples, we had our share of ups and downs with the challenges and joys of parenthood and demanding careers. Despite those challenges, we remained committed to our relationship. Date night, weekend getaways without our sons and open communications were the staple of our life. Like most women, I'm probably a little more open with communications than my husband probably preferred, especially early on in our marriage. Women have a need to talk through things were most men would rather let it go. The four words that will send any man running for the hills is, 'we need to talk'. Hence, learning to delve into any serious conversation cannot begin with those words. The dialogue has stopped before it even began. I give the praise to God for our enduring marriage because even when I was too naïve (sounds better than dumb), to realize the truly amazing gift I had been given in my wonderful husband, I was smart enough to have a walk with God.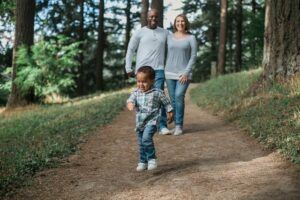 During a recent discussion with my girlfriends the subject of relationships became a hot topic. I have several friends who are divorced and have sworn off marriage as well as a few that are on their second or third marriages. Truly the latter group believes in love as they have said, 'I do' a few times. I think we can all agree that sometimes people just marry the wrong person. At other times people grow apart. Sometimes people believe they are trading up for a shiner or newer model.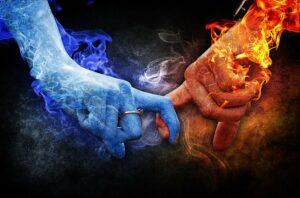 Once you've had a failed relationship, is it possible to put yourself out there again and open up your heart? Can you trust yourself or your partner not to bring battered and bruised baggage from their previous relationship into a new relationship? Is the possibility of love worth the risk? Chime in on the discussion, can love be resurrected anew after a failed marriage or a relationship?
[testimonial_view id="21″]
[testimonial_view id="22″]