Does Life Ever Reach A Plateau?


I recently had a conversation with a girlfriend who questioned why her life was so crazy all the time. She wanted to know if her life would ever reach a plateau? If yes, when? Excellent question to which I had no answer. We most certainly don't want our life to become stagnant and yet we tire of confusion, chaos, sickness and stress associated with life. Is the best we can hope from life is to be on a perpetual roller coaster ride full of ups, downs, twists and turns?


We were taught in philosophy class, while I was in college, about the Wheel of Fortune or Rota Fortunae. The wheel symbolized our life. At the slightest twist we could be on top of the world, coasting down the side or at the bottom, praying for a gust of wind to once again shift the wheel, rolling us on an upward spiral to the top, just to repeat the cycle over again. It short, our troubles and treasures all rely upon fate. I'm not too sure I like that theory. Matter-of-fact, I absolutely loath that theory.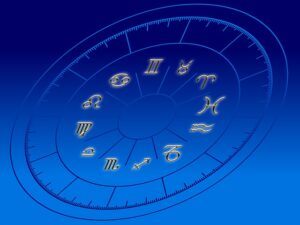 Paul writes in 2 Corinthians 12:9, But he said to me, "My grace is sufficient for you, for my power is made perfect in weakness." Therefore, I will boast all the more gladly about my weaknesses, so that Christ's power may rest on me. New International Version (NIV). This boldly states that God's grace is sufficient for the good times and the bad times. We praise God often for the good times, but I don't think our first response is to praise Him for our difficult or trying times. I don't remember thanking God for the torn tendon in my left ankle which resulted in angle surgery a few years ago. However, I do remember asking for God to guide the hands of the surgeon and giving thanks for waking up after the procedure. I most certainly did not thank God when our oldest son was diagnosed with type one diabetes. However, I have prayed for his health every since. We rely on God when we are faced challenges, but do we thank Him for those upheavals in our life? Probably not.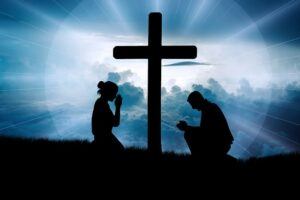 We don't wish to live in mediocrity, nor do we want to live a life of constant pandemonium. We strive for those times of good health, stable finances, and healthy relationships. How we achieve those moments depend a lot on the decisions we make daily. Having a hierarchy of our beliefs such as God, family, health, and friends makes a difference in the way we live our life and how we respond to challenges and stress. Developing a routine that involves eating healthy, exercising (ugh), spending time reading inspirational books or watching uplifting movies are all forerunners to helping to reach that plateau.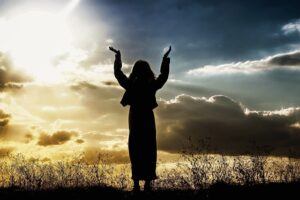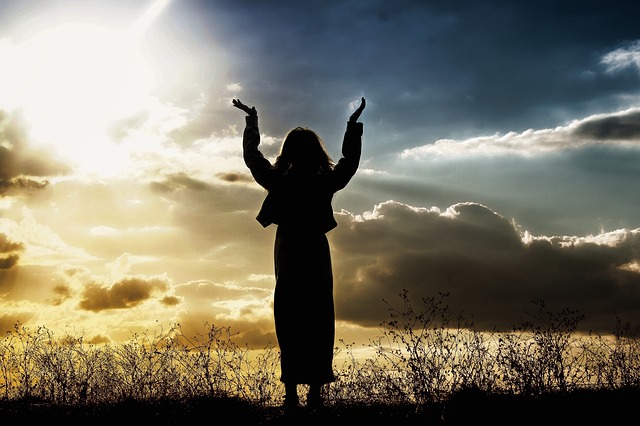 Have you reached a happy plateau in life? Any tips on helping otherslive a balance and happy life?
[testimonial_view id="11″]
[testimonial_view id="12″]
Still have opinions? Check out our other questions.
Divorce or Death?
Postive or Negative Feedback?
Forgiveness
Who do we Trust?
When do we Make a Change?