Divorce or Death?
My girlfriends and I recently had a discussion on whether a divorce or break-up is like a death. There were some heated moments as the debate got quite lively. Obviously, a divorce or a break-up can be painful. We might even wish the other person would disappear from the face of the earth. Yet we are bound to run into them at social gatherings, church, while running errands and if there are children involved at family gatherings or special moments in the life of those children. Hence, is there ever a time when that person is completely and enviably out of our life? We might grieve for the loss of the relationship and the future we planned, but is there a sense of finality? The same door that swung closed at the end of the relationship, could just as easily swing in the opposite direction.


Death, on the other hand, is permanent. That loved one is not walking through the door, nor are they on the other end of the phone offering sage advice or giving a much-needed hug. Is there really anyone to blame for the loss of a loved one? Sure, in some incidence there are people to blame – we have senseless mass shootings, drunk drivers and incompetent medical care. Sometimes we even get mad with God. We cry, grieve, become angry with our self and the world for continuing despite our pain. Hopefully, we reach the point where we remember the good times as we try to put one foot in front of the other until breathing becomes less painful. There is a finality for most with the loss of a loved one

.
Hence the question, is the death of a relationship the same as the death of a loved one? I would love to hear your thoughts..
JOIN THE DISCUSSION!
[testimonial_view id="2″]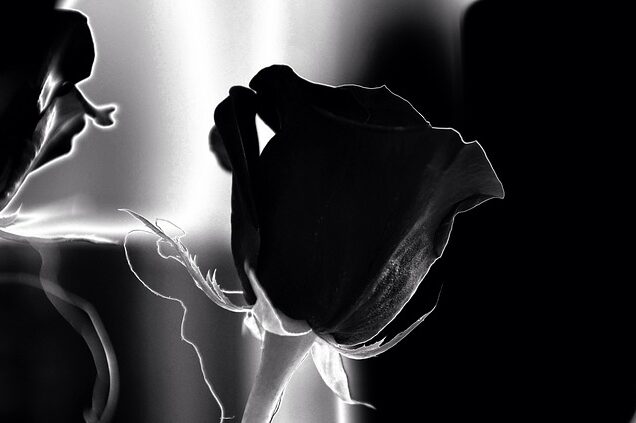 Be part of the conversation!
[testimonial_view id="1″]