One of my friends, Natalie, asked if she is pose the question of the week. Natalie's question is as follows.
What do you do when some of your values, traditions and ways to celebrate do not align with those of your friends and family?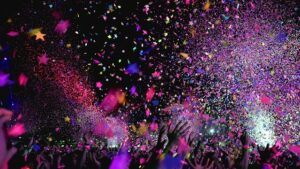 I ask this because I have often felt guilty that my excitement over some celebrations did not align with those of my friends. I don't want to really make a big deal out of my birthday, yet others take great joy in such things. To the point of it almost being intoxicating. Although, I want to feel what others feel, I simply don't. I always celebrated my kids birthdays and attended a ton of birthday parties for my nieces and nephews. I suppose that because I feel so blessed, I do celebrate in my own way….a silent way. Most people enjoy being in the company of others and celebrating joyous achievements. But in my life, so many things have happened, I'm almost afraid to celebrate.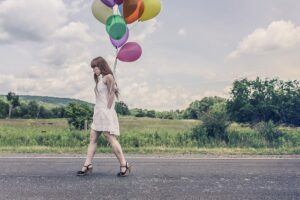 Following up on Natalie's question, is it necessary to celebrate or feel the way your friends feel about special occasions?
Chime in and join the discussion.
[testimonial_view id="15″]
[testimonial_view id="16″]