Time will not delay…neither shall you.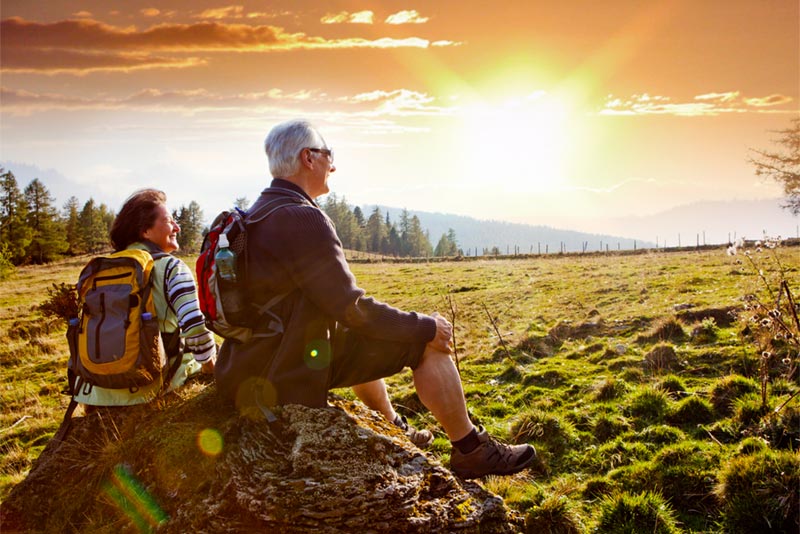 Happy start now Saturday. Our positive quote of the day states: "You may delay, but time will not," by Benjamin Franklin. Tomorrow is only a day away. We know and love those lyrics as well as the sentiment behind those words. The procrastinator within us desires putting off decisions, facing consequences and living life. We make a litany of excuses for not pursuing our dreams and putting them off until that mythical perfect tomorrow. What are we accomplishing today? Today, now, is what we have. Tomorrow, well it's a day away! #Beinspired #TodayNow #LuminousQuotes
Originally posted 2020-08-29 14:32:50.