God is our refuge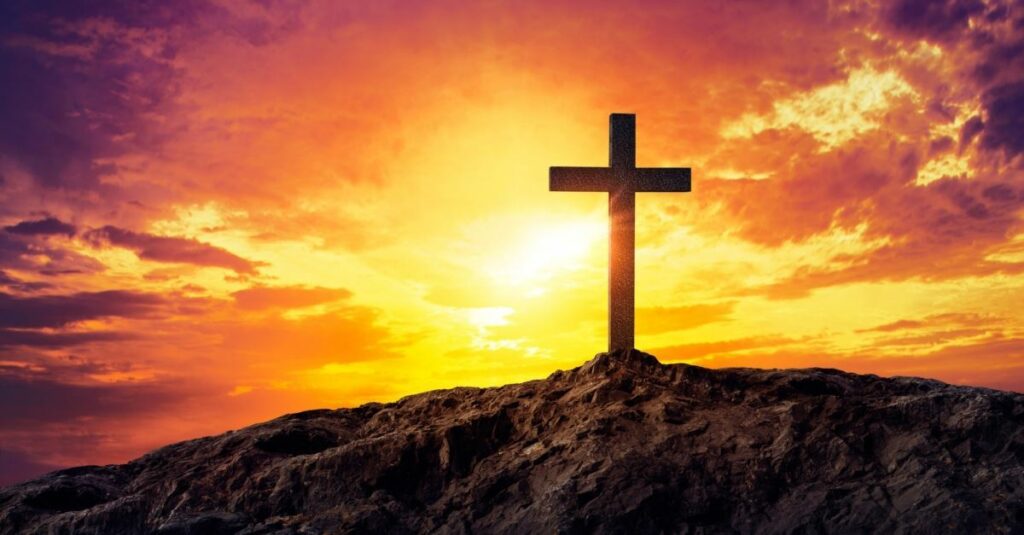 Happy Palm Sunday. Our positive quote of the day from Psalms 62:5-8 (NIV) states:
5  Yes, my soul, find rest in God;
    my hope comes from him.
6 Truly he is my rock and my salvation;
    he is my fortress, I will not be shaken.
7 My salvation and my honor depend on God;
    he is my mighty rock, my refuge.
8 Trust in him at all times, you people;
    pour out your hearts to him,
    for God is our refuge.
This morning was our first Palm Sunday worshiping via a connected online church service (like many other churches with online services). Not being in an edifice together does not diminish the power of God nor the power of prayer. God is our refuge no matter what is going on in the world. #Beinspired #PalmSunday #LuminousQuotes
Originally posted 2020-04-05 15:08:47.