We all have purpose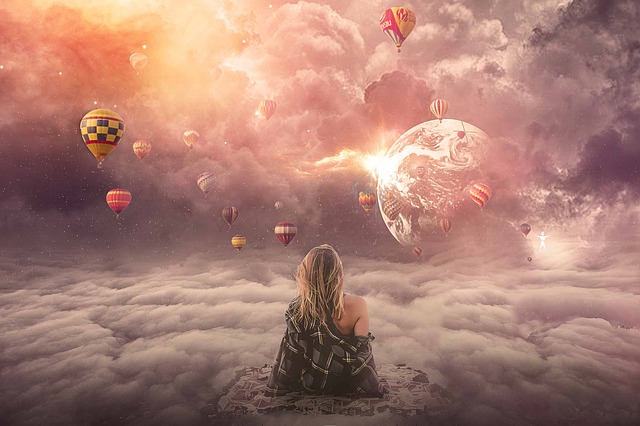 Happy terrific Thursday. Our positive quote of the day states: "My mission in life is not merely to survive, but to thrive; and to do so with some passion, some compassion, some humor, and some style," by Dr. Maya Angelou.
We all have a purpose; to learn, share and make the world a little better because we were here.  Allow the moments of our lives to add up not just to cherished memories, but to big differences. We are indeed part of the change we want to see. #Beinspired #BetheDifference #LuminousQuotes
Originally posted 2020-02-27 15:11:40.