Great friendships are based on great communication.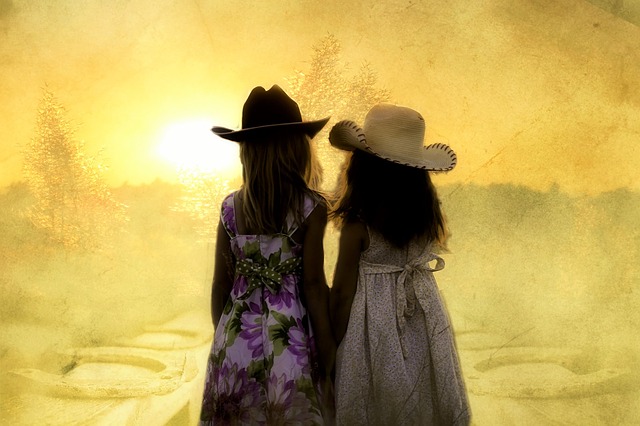 Happy fantastic Friday. Our positive quote of the day states: "You can make more friends in two months by becoming interested in other people than you can in two years by trying to get other people interested in you," by Dale Carnegie. Friendship, whether between spouses, or friends requires two-way communication, the ability to compromise and the desire to want to see the other person happy. It is never all give nor all take. Neither always one being right nor the other one always wrong, but rather it's a willingness to agree to disagree, to argue fairly and to accept the other person unconditionally. #Beinspired #Friendship #LuminousQuotes
Originally posted 2019-08-30 19:45:48.