Choose the good cherries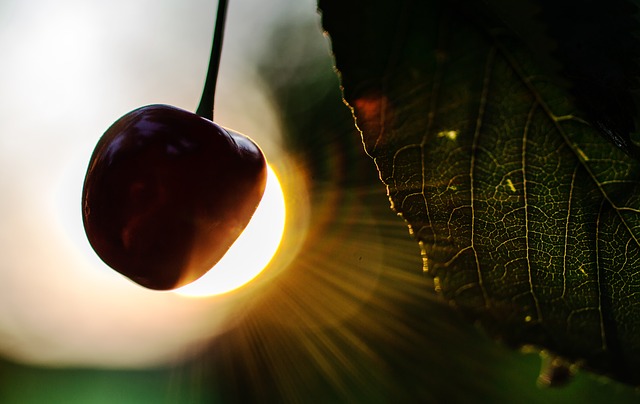 Happy find your way Friday. Our positive quote of the day states: "Life is a bowl of cherries. Some cherries are rotten while others are good; it's your job to throw out the rotten ones and forget about them while you enjoy eating the ones that are good! There are two kinds of people: those who choose to throw out the good cherries and wallow in all the rotten ones, and those who choose to throw out all the rotten ones and savor all the good ones," by C. JoyBell C.
We all have rotten cherries in our life, whether it's a relationship, job or habit. The thing about allowing rotten things to stick around is they begin to fester and affect other areas of our life. Walking away from unhealthy relationships, places and habits require a plan, courage and action. It may not seem like it initially, but releasing the toxic things from our life, is the best thing that we can do for our health and peace of mind. #Beinspired #ThrowOuttheRotten #LuminousQuotes
Originally posted 2019-09-06 12:40:59.